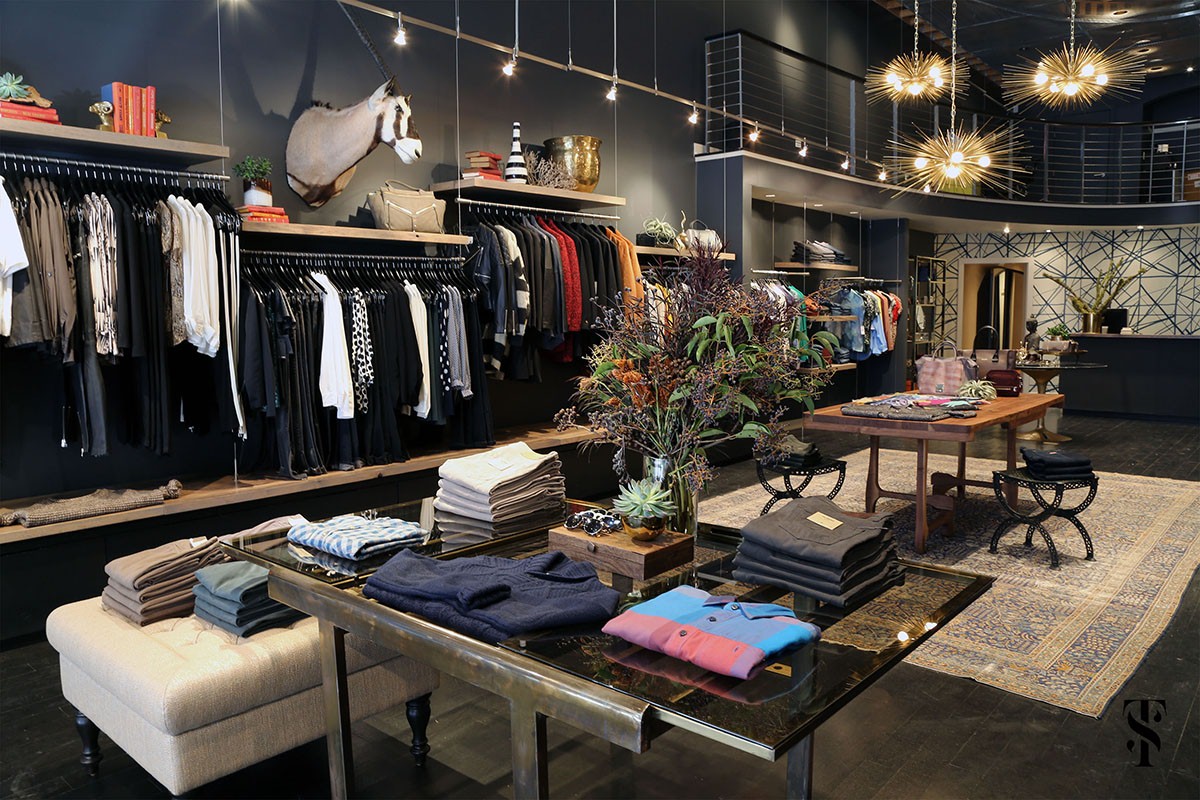 04 Dec

Tips for Luxury Brand Marketing

Many companies look upon a luxury market, and the luxury consumers and affluent consumers in such, as being unimportant to their main business and they may be quite correct in doing so.

However, on many occasions, they may also be missing out on what could be a lucrative component of their customer base simply because they put opinion before common sense in fact they may also be putting preconception before prudence.

It is often more prudent to consider the overall picture than to take the preconceived view that a low level of sales equates with lower profitability. A peripheral activity can conceivably be responsible for the bulk of company's income, and in the case of luxury goods this is often the case.

The luxury market is important, not only because high end products offer high-end profits, but also because they give your company a prestigious look to it. Offer one luxury car, and your showroom can otherwise be full of low-end minis – your business will have the name for quality!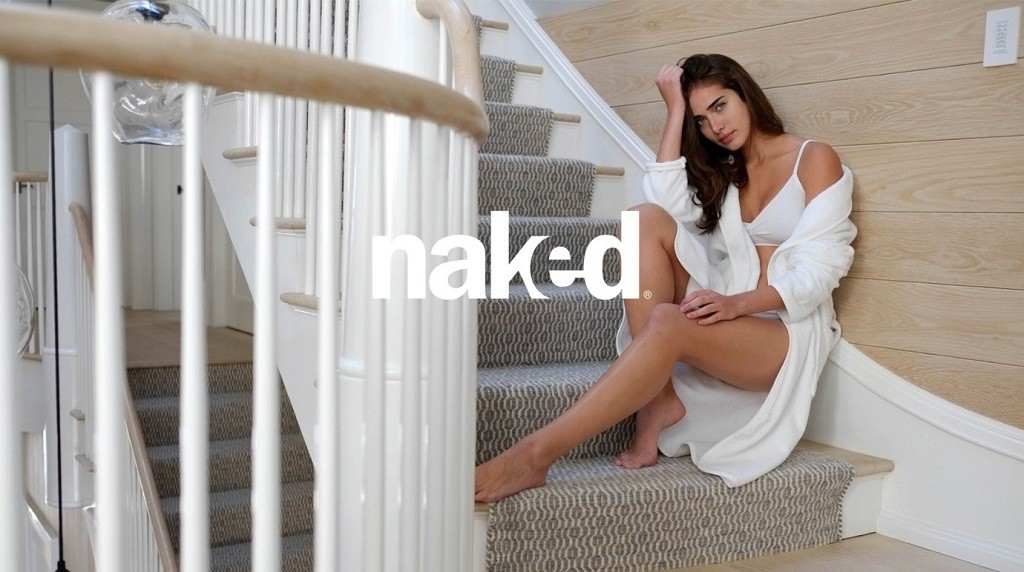 Whether your business focuses on high-end goods or whether luxury products are just a small part of your turnover, you can do better with good market research and analysis. By knowing what's in the minds of the wealthy you can make manufacturing or projected sales decisions from a sound foundation. You will generally find market research carried out among the rich to be accurate, providing you with truthful information that genuinely helps you with your future planning.
Although consumer surveys can offer good information, they are sometimes unreliable, particularly those carried out online. This is particularly the case when surveys are rewarded with cash or goods incentives. Some people use online surveys as a means of income, and will complete surveys, including product reviews, even though they have never purchased or even used the product.
Because they get a free sweepstakes entry, a draw for a vacation or 50 cents for each survey completed, they will answer questions irrespective of their experience with the products. If somebody has to complete 10 surveys to be entered for a free draw for a trip to Hawaii, they aren't worrying about what boxes they are ticking – they just tick them! Not so with the rich!
Many wealthy people will volunteer to participate in luxury market research because they believe that their responses may help to improve the products they purchase. They may even help with the development of new products because they know it will be to their ultimate benefit. The rich aren't interested in the fifty cents or even in the free draws for a vacation – they want to see product improvement and development.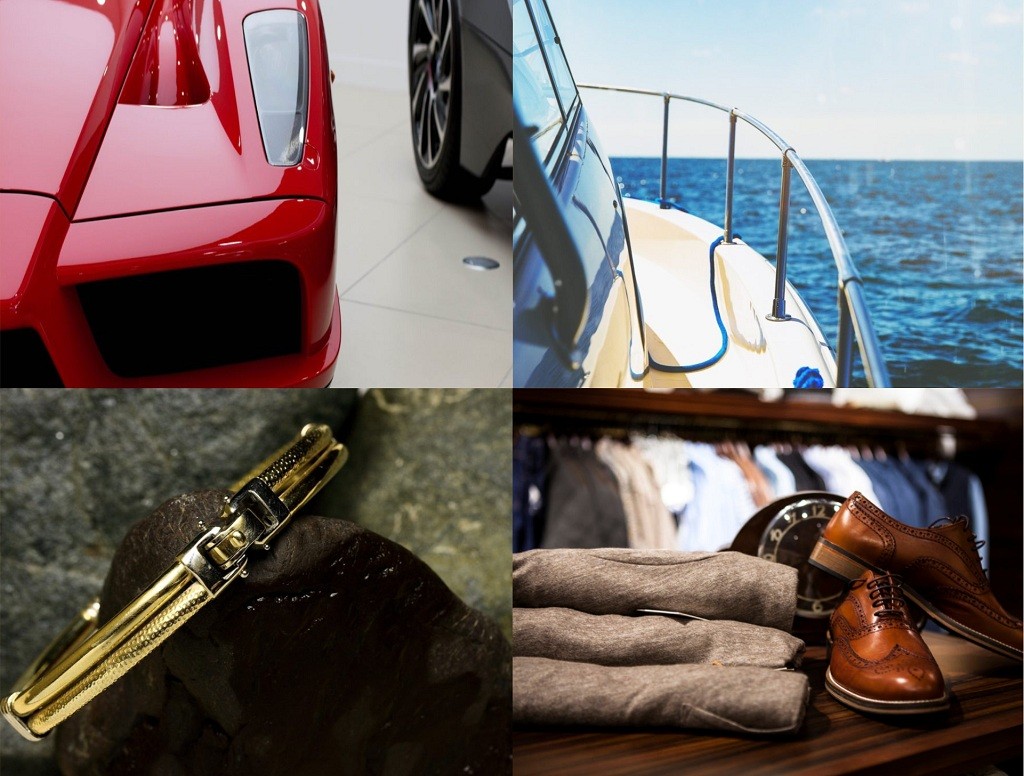 However, if you want to carry out a survey among wealthy people, how do you go about it?
Where can you find these volunteers? In fact, there are businesses available online that specialize in luxury market research, and can carry out the research for you using their lists of willing wealthy volunteers. Such companies jealously guard their own lists for two major reasons:
Lists of wealthy people that are prepared to take part in consumer surveys take time to compile. Such a list of active participants could have taken an individual to research taking years to put it together. Not only collecting the people but most importantly carefully nurturing them and keeping in contact with those members.
Wealthy people are just like the rest of us – they do not like being spammed. Since there are no affordable incentives that can be offered to such people in return for their participation in market surveys, they are doing so because they believe they are making a difference to the quality of the product. They are, therefore, a rare breed and gold dust to researchers who would spam them to death with emails if they know who they were. Therefore, their contact details are maintained under conditions of high security.
Luxury market research can provide you with very useful information on the current and future purchasing behavior if the wealthy, and because the answers are truthful (no reason for them not to be), such information is very useful if you are involved in the production or marketing of luxury products of any kind.
Luxury market research is so important because it offers truthful and accurate information on potential purchasing practices involving high-end products that can involve significantly large sums of money. That is sufficient incentive, both to carry out such research and for those that do so to be guarded about who is volunteering the data.
When wanting to promote a product as a luxury item is very important to take in consideration the design of it. Make sure to hire a high-end creative team to design your product to create the brand identity you want to achieve in the luxury market, packaging, logo and website.
Second, make sure to direct your marketing campaign to the right market. Hire a PPC consultant to focus your advertisements to the luxury potential customers that could be interested in the products or service that you are offering.
At OYE Boutique- The Global digital marketing agency – we are specialise on professional marketing techniques who focus your marketing campaigns to your ideal target.
John Mac- SEO Expert of OYE Boutique
Is actively involved in SEO and Internet marketing since 2009. John's knowledge and experience have made him one of the most respected and referenced SEO's in the industry and his passion for innovation and growth has led his company, Oye Boutique, to become one of the world's leading online marketing firms.