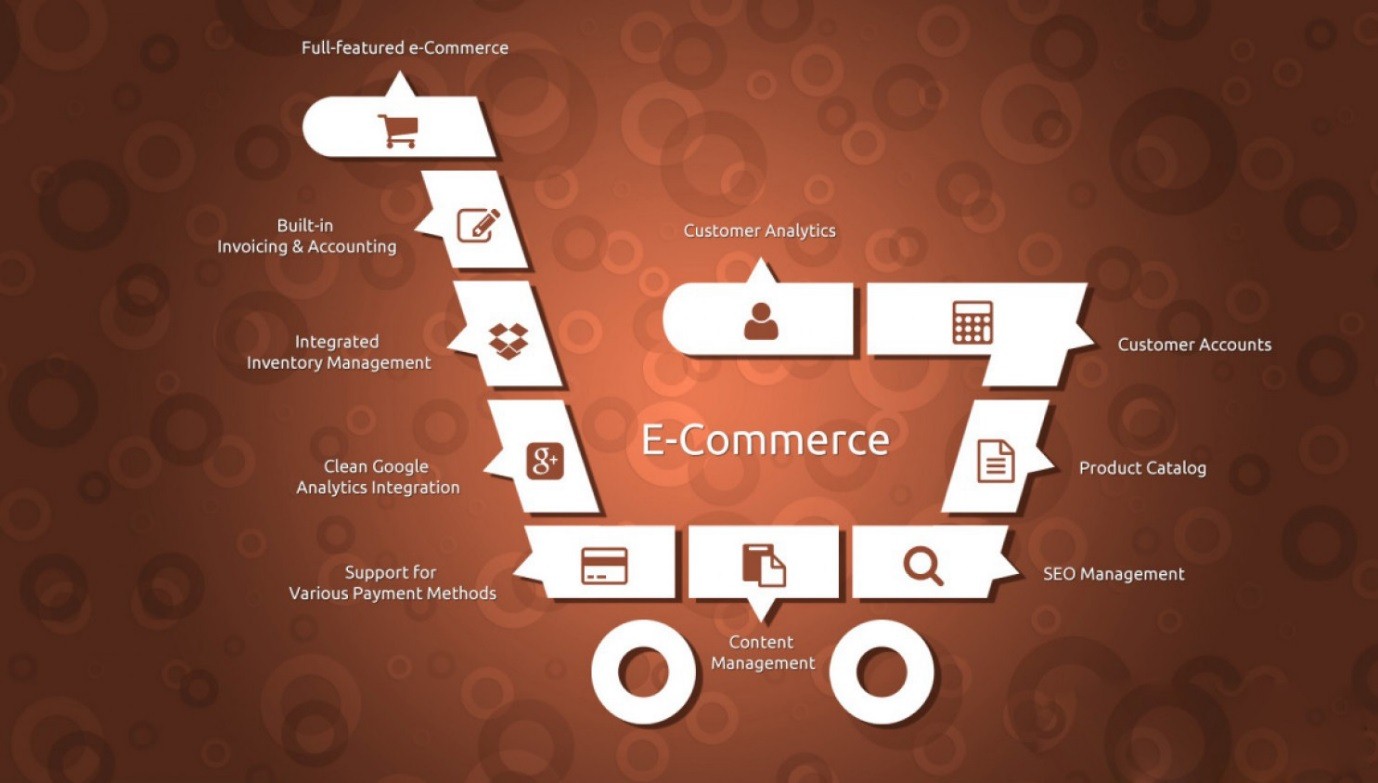 05 Mar

Grow your business with our complete E-commerce business solutions

Grow your business with our complete E-commerce business solutions.

We provide wide-ranging and all-inclusive Digital Marketing Solutions, Responsive Website Design & Development, and Complete Ecommerce Platform and also suggest the best platform suitable for your ecommerce business. Today there are over dozen of open cart platforms available to help you create your eStore but all of these platform come with their own pro and cons.  Here are few quick comparison for Magento vs Opencart vs Shopify vs WooCommerce

We also provide Pay Per Click Advertising Solutions to varieties of brands to meet their business objectives. We help enterprises to accomplish their revenue, market-share and customer loyalty objectives through digital marketing services.

Digital Marketing Services

We are one of the trusted Digital Marketing Solutions Company in India. We offer comprehensive ethical White Hat SEO services to make your website fully optimized for both the search engines and your prospects. It results in increased quality traffic, potential leads, more sales & Revenue and a higher overall conversion rate for your website with good ROI.

Marketing an online business can be challenging given how many competing ecommerce websites are fighting for customers' attention. Proficiency in ecommerce marketing fundamentals plus creative thinking is a success formula. But with the abundance of techniques, reaching the best combination for your store doesn't always go on the first try. In this article, we will share our best practices in ecommerce marketing and examples of their implementation in a Magento online store.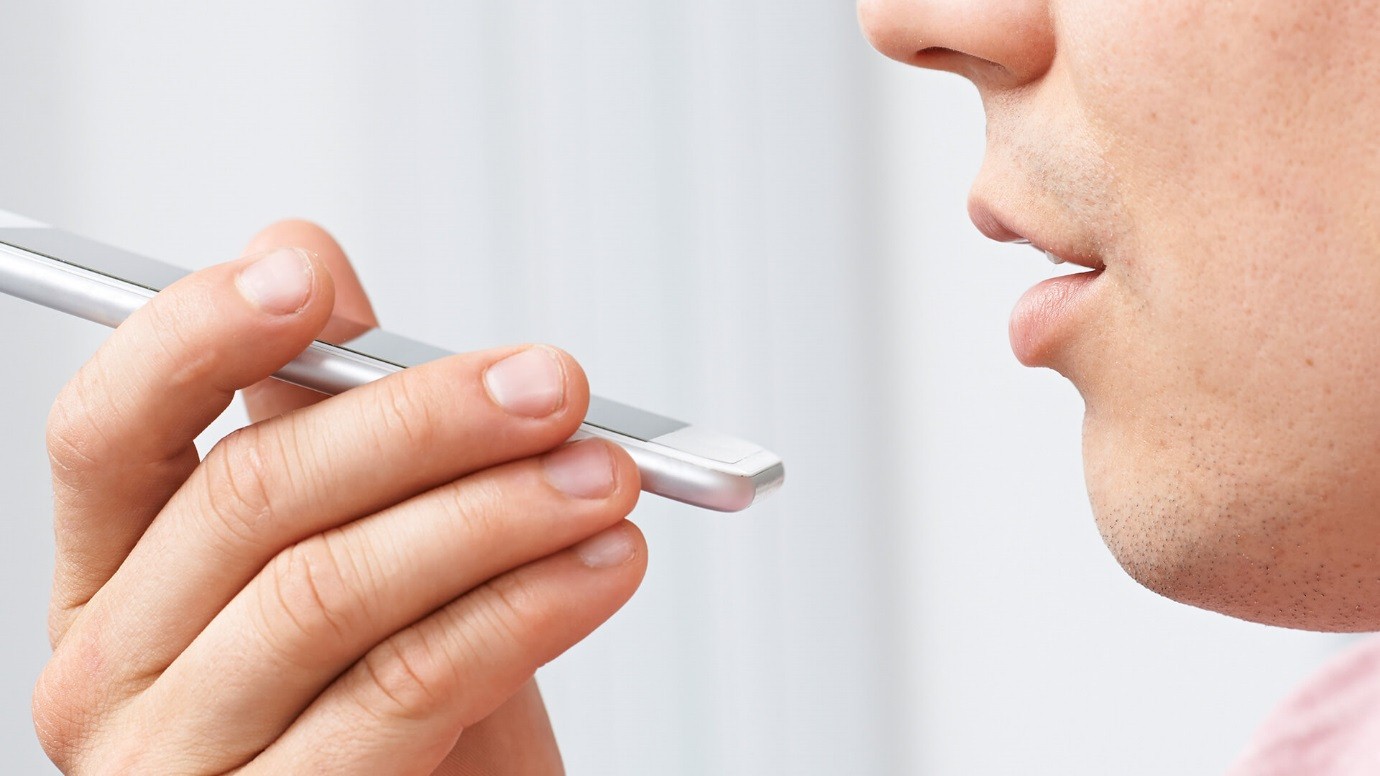 Voice with Change the SEO Forever :
How do you sell online if a consumer never visits or sees your website?
In 2018, consumers will speak to their devices and use voice to interact (conversational AI) like never before. Retailers, merchants and brands will have to change the ways they communicate.
For SEO, expect a Wild West-like land grab for spoken keywords, as voice often provides a single answer instead of multiple results. 2nd will be the new last.
For advertising, the very notion of display advertising will have to adapt as these one-to-one (1:1) interactions may not permit the interruption-based advertising model which has been prevalent for the past 50 years.
For eCommerce, the biggest implications will revolve around in-depth product information being compatible/optimized with voice search and making store inventory available in real-time.
Pay per Click Advertisement Services
Improving your brands presence in the digital sphere always generates more lead and better ROI. PPC is very effective way to get your products and services in front of prospective customers. Using our skillful resources, you can increase your brands awareness. We are the leading Search Engine Marketing (SEM) Services provider in India. With in-depth knowledge and extensive experience, we proudly claim to be the best in the digital marketing arena.
Complete Ecommerce Solutions
It is your online shopping destination where you showcase wide range of your products, interact with your prospects, generate more online sales (locally or globally), improve your customer services, keep track of your online sales and inventory in real-time. We are India's most trusted eCommerce services provider.
Reach and acquisition
Reaching and acquiring visitors is a starting point for every online business. There are productive and cost-effective techniques to increase the visibility of an ecommerce website and draw visitors.
SEO marketing is the most effective online marketing strategy at this first stage of the customer lifecycle. It makes search engines better see the relevance of your content to search requests of your potential customers. As a result, your online store ranks high in Google and more people find it in Google search.
SEO techniques include creating unique content compatible/optimized with voice search, building links, adding targeted keywords and descriptive URLs, making the website mobile-friendly, improving website architecture.
By default, Magento is an SEO-friendly ecommerce platform. You can further enhance the efficiency with off-the-shelf extensions. For example, Magento 2 SEO Extension supports on-page technical and on-page content optimization and integrates external factors including social integration and Google services support.
Even if you make the primary focus on increasing organic traffic, take a look at other efficient web marketing strategies in ecommerce aimed at attracting visitors.
Social media marketing
Don't miss a chance to reach potential customers through social platforms like Facebook, Twitter, Instagram or Pinterest. Having huge audiences, they can serve as free advertising platforms.
Forum marketing.
Find the best topic to promote your products, enter the conversation and sound helpful. Think of creative ways to advertise your products.
Influencer marketing
At the age when blogging is a job, you can promote your products by sending free samples to influencers with a large audience. Their review based on the personal experience will have weight.
You can evaluate the success of your customer acquisition campaign by the following KPIs: site traffic, revenue by traffic source, social shares, bounce rates.
Conversion
So, you have visitors coming to your online store. Now, your aim is to help them find what they are looking for and beat your competitors with a better offer. Here are ecommerce marketing tips to encourage visitors for the first purchase.
Engage online merchandising. While a merchandiser in a brick-and-mortar store uses shelves for a product layout, an online merchandiser works with precious online space. Attract customers with personal suggestions and best offers placed at the top positions.
Make special offers for new customers. Place a banner with coupons and discounts for the first-time buyers on the home page.
Launch email campaigns for subscribers. If a visitor has subscribed but didn't make a purchase, return him or her by sending the announcement of new offers, seasonal sales or special discounts for new customers. You can track unopened emails and launch a repeat mailing with a new email subject in a while. This time, target only those who haven't opened the initial email, thus increasing the number of opens while avoiding spamming with the same email.
Make your online store interactive. Add live chats and contact forms to ensure a quick response to a visitor's request.
Magento offers some features to increase the conversion rate. For example, the Abandoned Cart Recovery option allows you to address potential customers who provided their contact information but didn't complete the order. At the same time, Magento 2 boasts the cutting-edge elastic search technology that improves search functionality and enhances customer experience. The PayPal in-context checkout and saved credit cards feature offers customers to use PayPal without leaving the online store and shortens the check-out time.
Use the following KPIs at this stage of the customer life cycle: conversion rate, shopping cart abandon rate, page views per visit, newsletter subscribers, chat sessions initiated.
Retention
It's safe to say that getting new customers is more complicated than retaining old ones. Choosing among multiple solutions, pay attention to ecommerce email marketing as a powerful tool to make customers keep up with your offers.
Your email marketing campaign can include:
Regular new product offerings.
Exclusive coupons for repeat customers.
Early access to new offerings.
Dedicated refer-a-friend prompts.
Time-sensitive coupons.
Win-back reminder emails.
Holiday and seasonal sales.
It is important to understand that people are bombarded with communication every day. Stand out and make each email worth taking your customers' time and inbox space with a personalized message, eye-catching graphics and straightforward call-to-action. The integration of Magento and MailChimp allows identifying key customer segments and launching a targeted email marketing campaign.
KPIs for the customer retention stage are email-opening rate, email-click ability rate and revenue from email visits.
Loyalty
We have put together four efficient ecommerce marketing solutions to make customers stay with you.
Promotional campaigns
You can encourage customers to come back to your online store by offering ongoing and time-limited discounts and informing customers about promotions by email.
Loyalty programs. The Loyalty Program extension allows for flexible reward systems. Instead of targeting the whole customer pool, merchants can generate various promo offers for different loyalty program steps.
Upselling
By demonstrating similar products, other versions or models on a detailed product page, you ensure that the customer leaves most satisfied with the purchase.
Cross-selling. This marketing tactic invites customers to purchase related or complementary items with you. For example, shoe care products can be cross-sold to footwear.
You don't need to extend the functionality of Magento to add up-sell and cross-sell products: both options go out-of-the-box.
Sales rate, number of loyalty program participants, revenue from loyalty program participants and gross margin from loyalty program participants are the KPIs to track while building customer loyalty.
We provide solutions for all types of ecommerce platforms and propose the best solution according to the clients budget please get in touch with us at info@oyeonline.com or call us at +91 9811420446